Last week we moved into our new offices at Cheviot House in Castle Street. Having outgrown the space we had at the Old Fire Station, this move was essential to continue to facilitate our classes and all the behind the scenes administration.
Cheviot House gives us plenty of room for classes and is still within easy walking distance of the centre of town.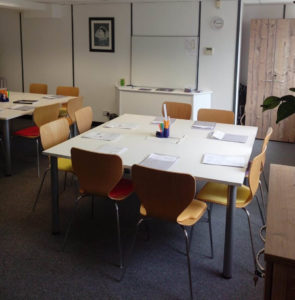 The venue is perfect for our Salisbury English and Maths classes which take place on Tuesday and Wednesday afternoons and Saturday mornings.
Our tuition is all based on the National Curriculum, helping to fill in any Maths or Science gaps, as well as help with comprehension, reading and writing skills in English. We can help your child prepare for the 11+ or common entrance exams, GCSEs and from this September, A levels. Basically, our tuition will support and extend the work that your child will be doing at school.
Each child follows their own programme at their own rate and there are never more than six pupils in a group at any one time. This ensures that we are on hand to help whenever necessary.
A great team of tutors
Tuition First was set up by Mark Osmond in 2012. Mark is a qualified Mathematics teacher with experience in grammar and academy schools and has seen the first hand benefits of tuition.
"We stop the annual conveyor belt of school education and give pupils the individual attention that is often not possible in a class of 30."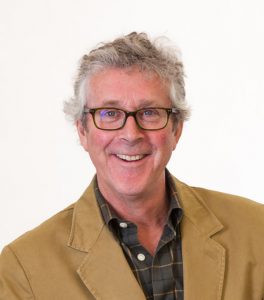 Janine Osmond joined the team in 2018 as a trained teacher and with coaching and leadership development qualifications too. She puts these skills to good use helping with English studies.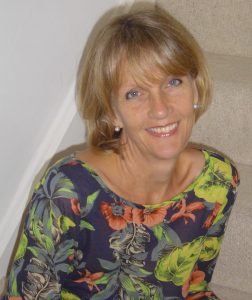 Amy Hemmings and Susan Bailey are qualified English teachers and are part of the Tuition First team. Sue is also an examiner for AQA and knows exactly what is needed to achieve results in GCSEs.
Varnia Gerova has a Masters and a PhD in Economics and joined us in 2017 to help our Maths students.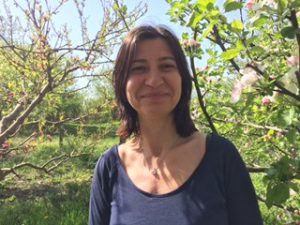 Last but not least, Jay Maniyeri comes from a background in software engineering with a degree in Physics and a strong academic record in all the sciences. Not surprisingly Jay's help is in this field.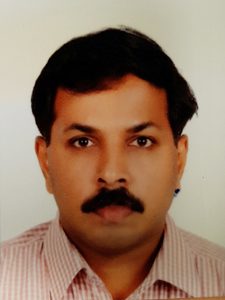 Get in touch
If you would like to know more or enrol your child/children for tuition, please get in touch during business hours on 01722 322201.