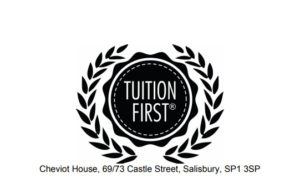 17/3/2020
Covid – 19 Impact
Dear Parent,
Events in respect of the Covid-19 virus crisis are moving quickly. We intend to continue offering our tuition services via the internet. We will be providing scheduled on-line tuition, telephone/email support and on-line work.
We will continue to charge at our existing fee level. We appreciate that some parents may find that their circumstances are changing and cannot continue with our services during the crisis period. We completely understand this and ask that you notify us accordingly.
For those who are continuing please confirm, via email (mark@tuitionfirst.co.uk), that your child has access to a laptop or PC with audio. That you have printer facilities and that you will give us permission to work with your child or children using Zoom video conferencing.
Thank you for your support and be assured that we will make every effort to continue to support your child's education during these unprecedented times.
Yours sincerely,
Mark Osmond
Proprietor