When we advertised our new two half-day coding course earlier this year, we were stunned by the response.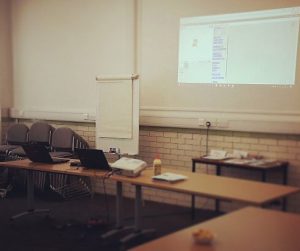 So this last weekend saw our first coding session for kids in Salisbury. We had ten great kids attend all with different abilities and ideas. We made a Space Invaders game, which was a lot of fun. You can't buy enthusiasm and the room was full of it!
The interactive BB8 droid is making an appearance in next week's lesson and we'll be showing the kids how to a build chatbot.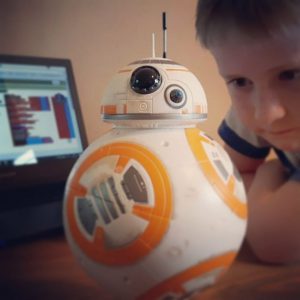 We have a waiting list for future courses which is still growing. If your youngsters are interested to learn coding then please get in touch by calling Mark on 01722 322201 and put your names on the waiting list.